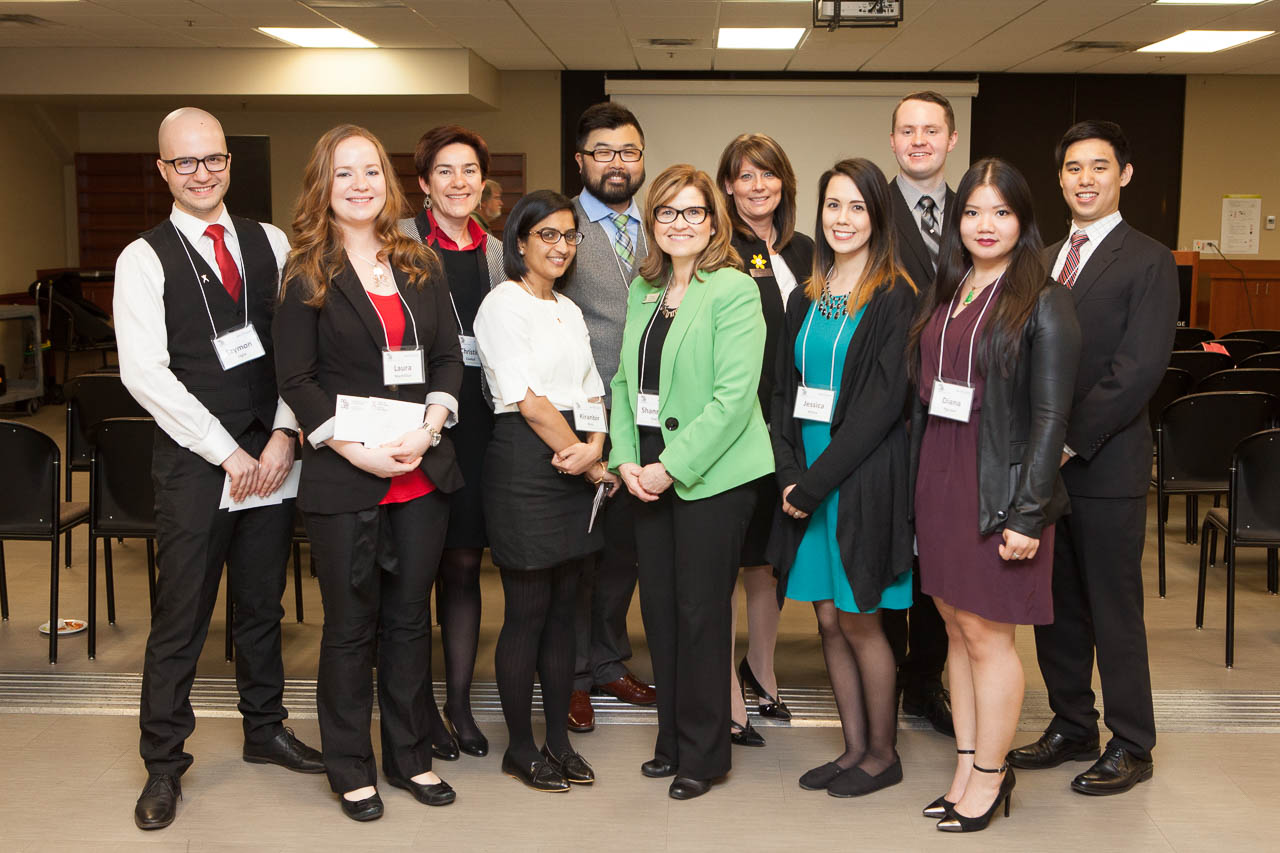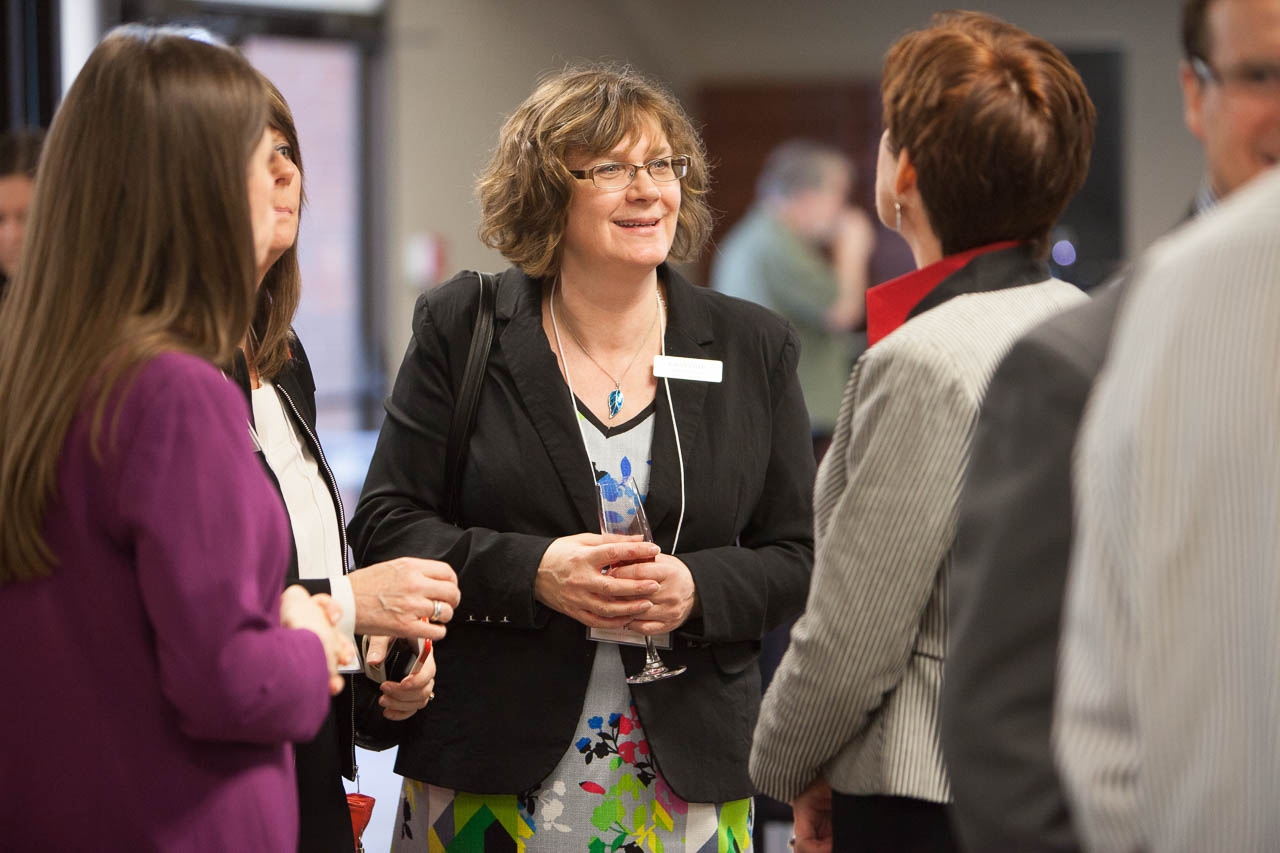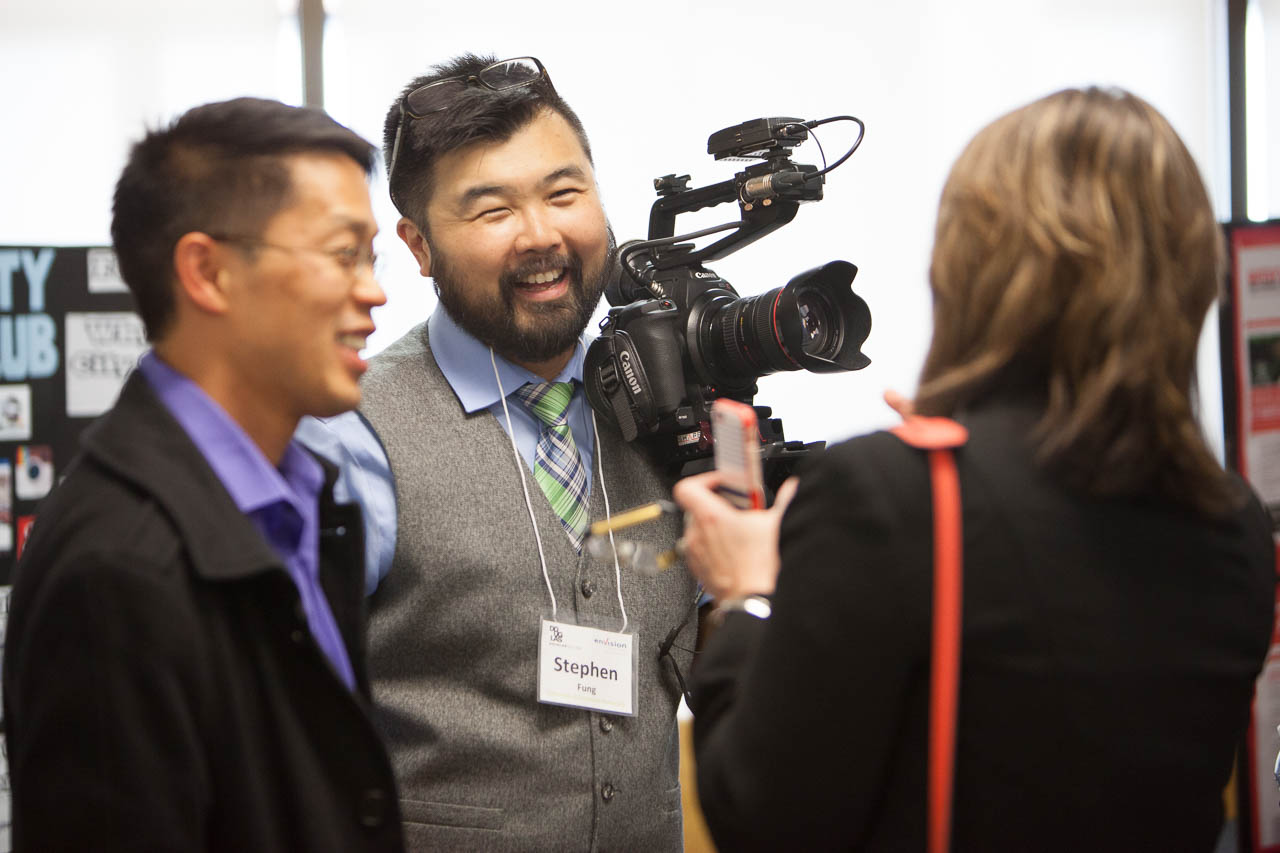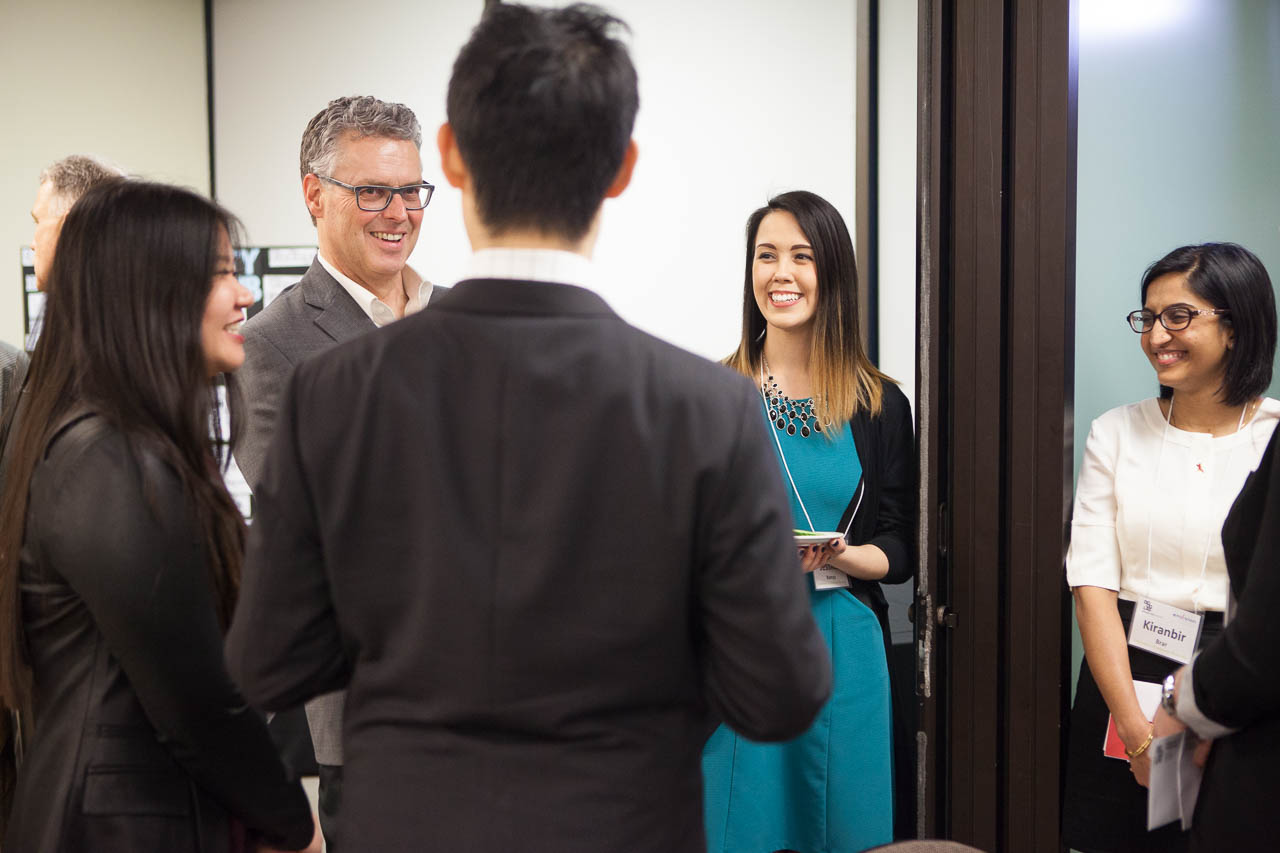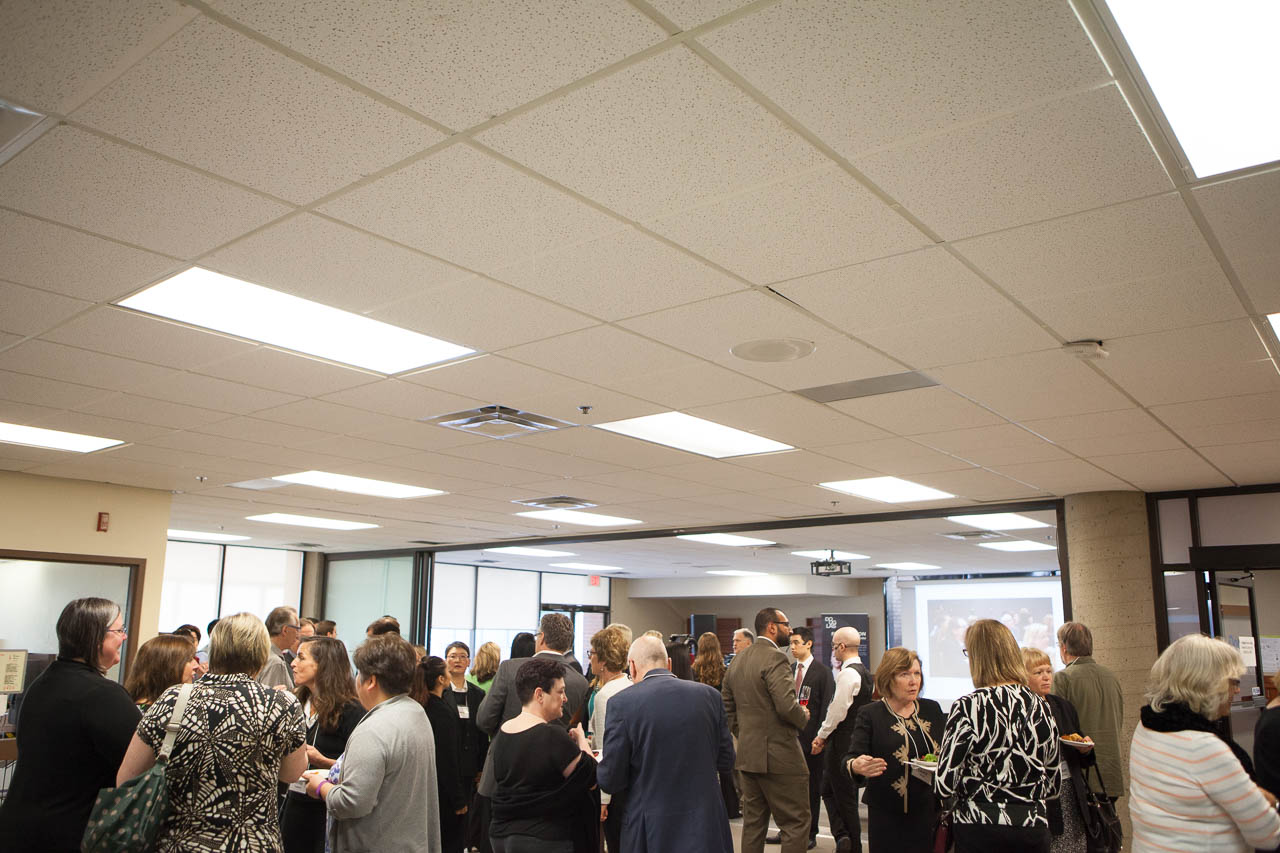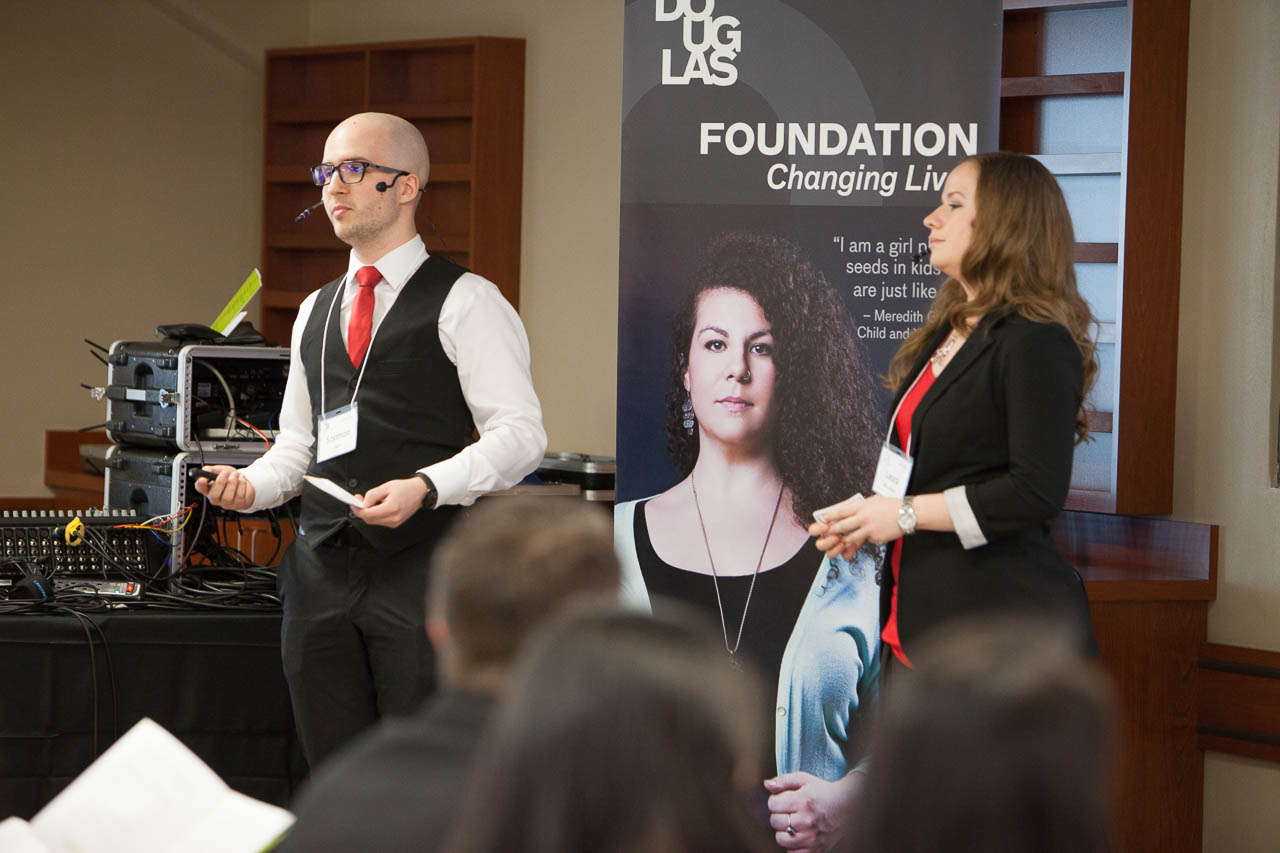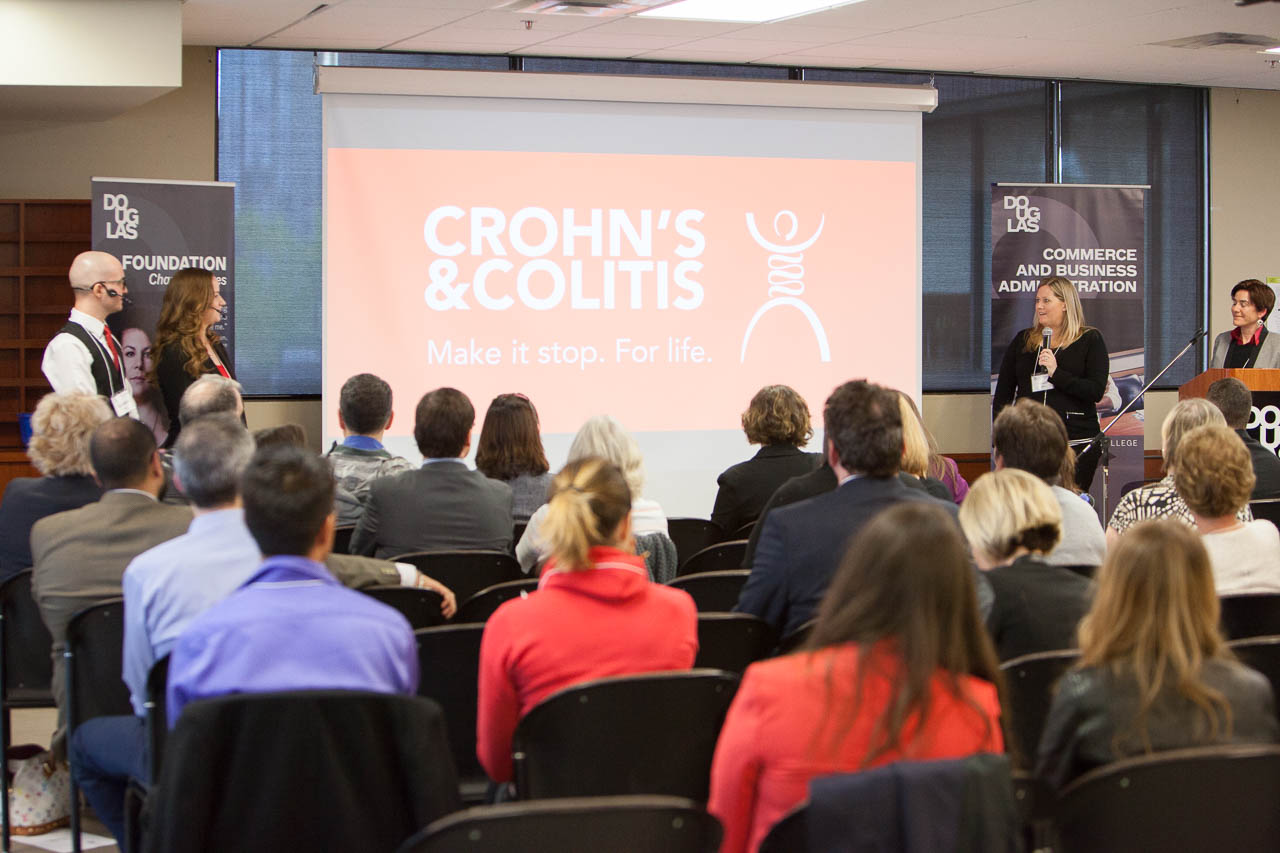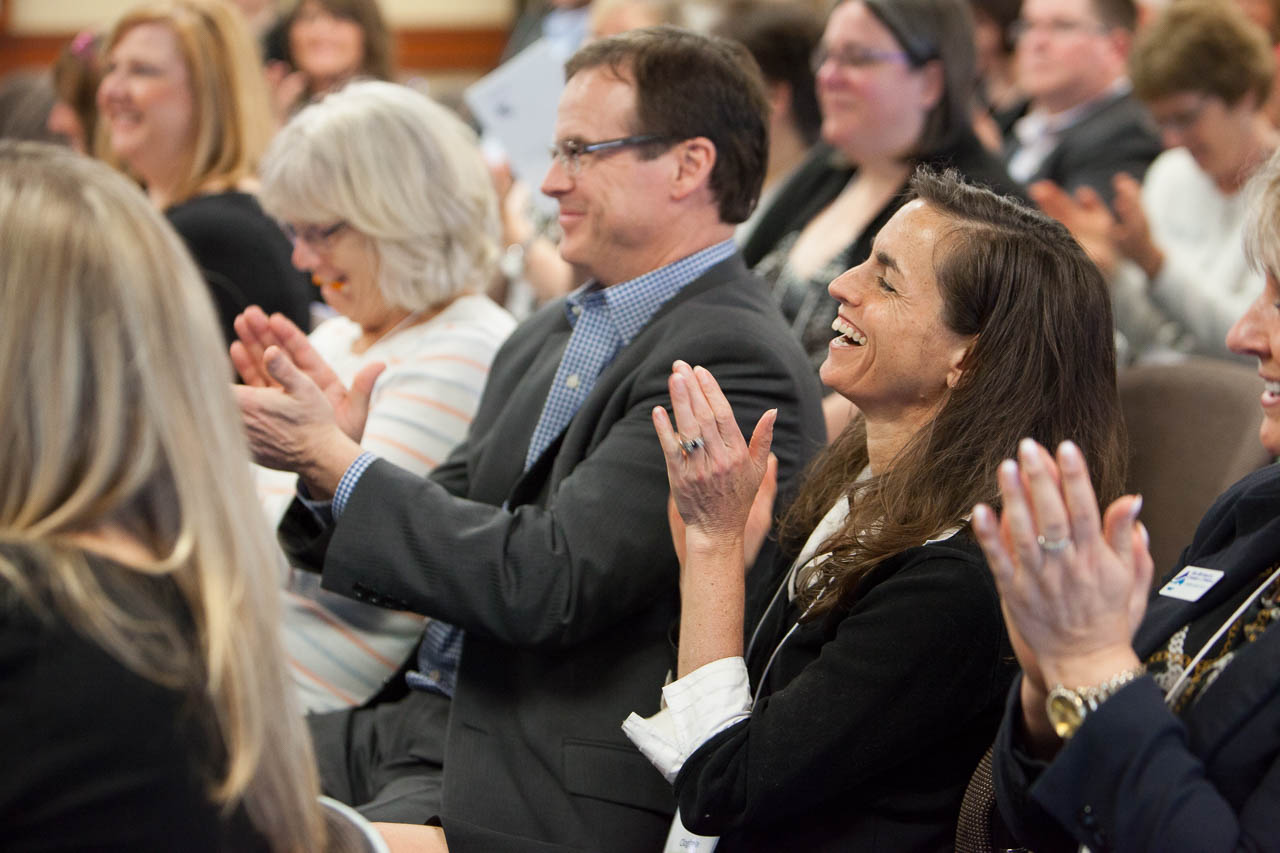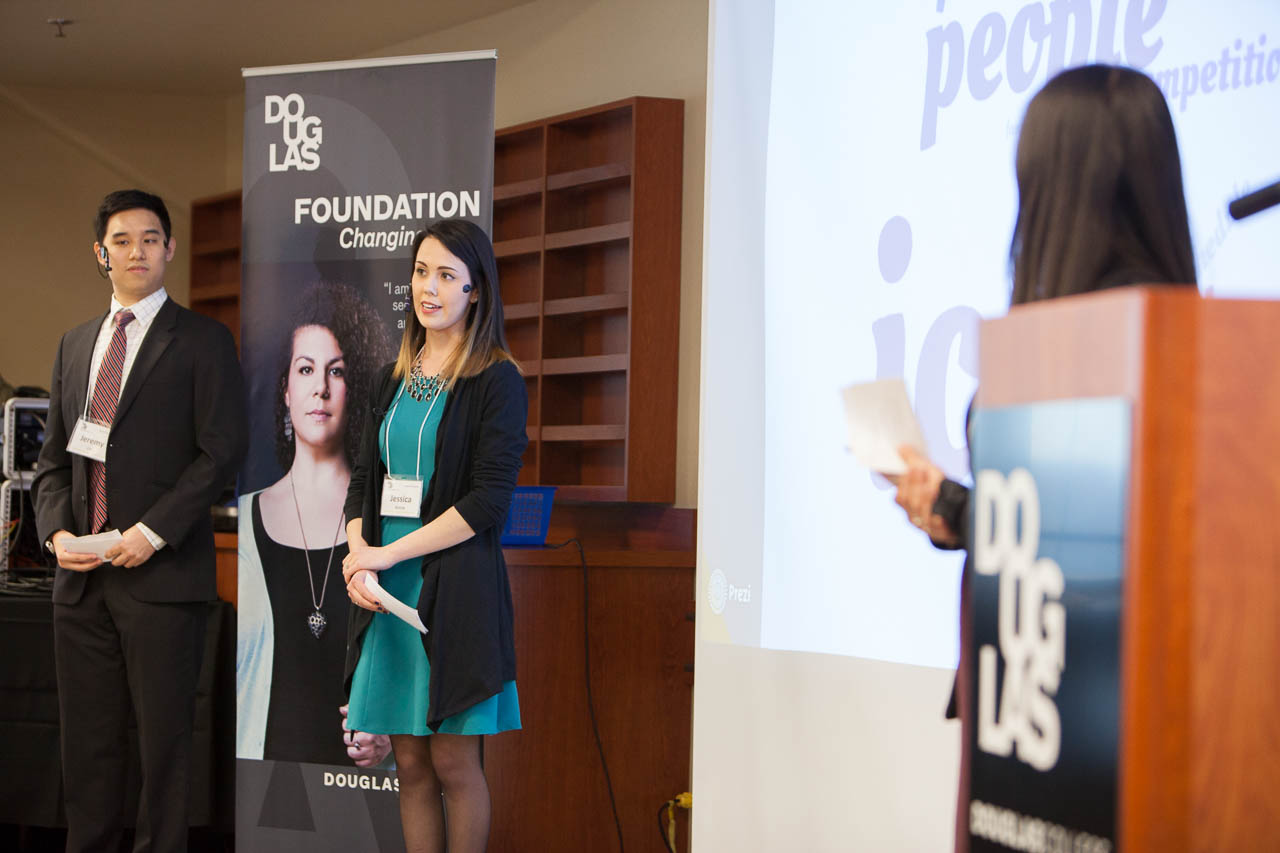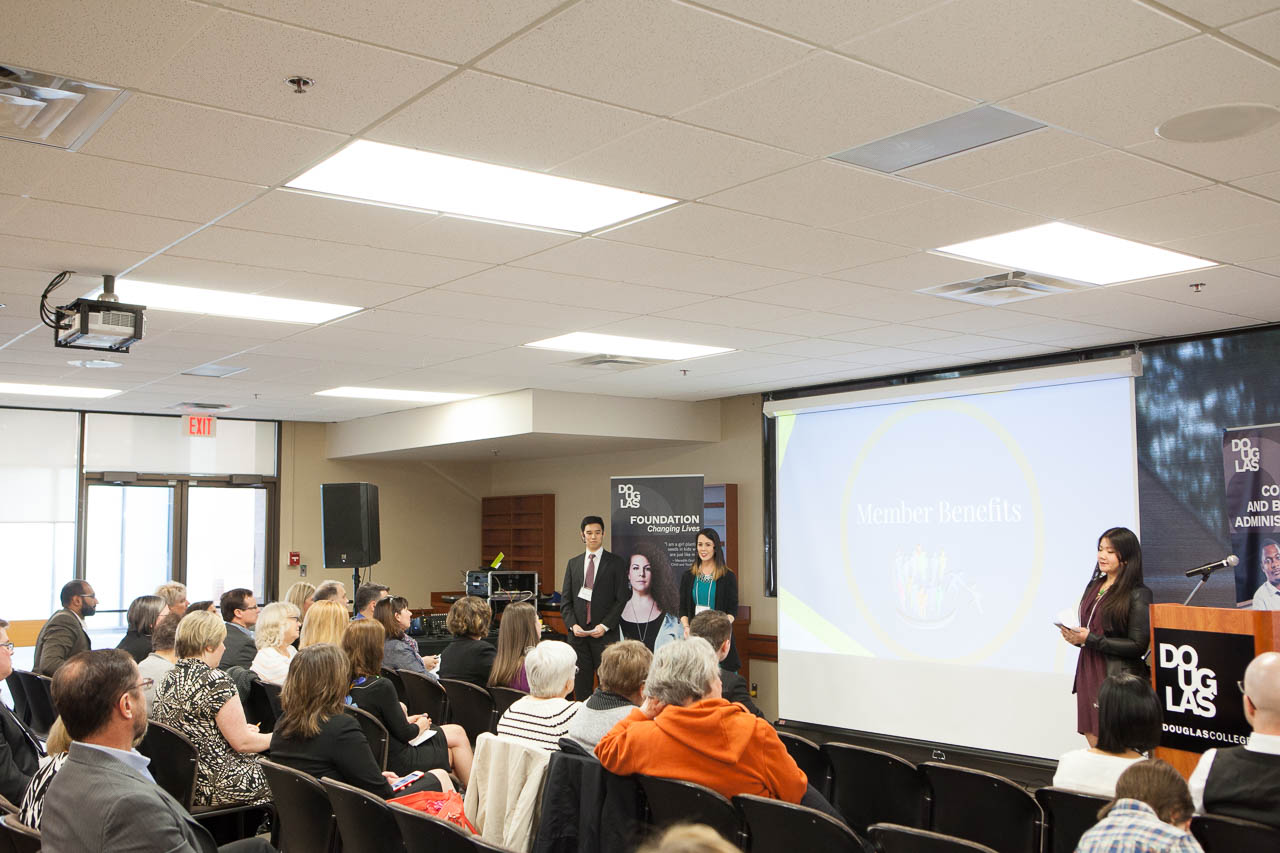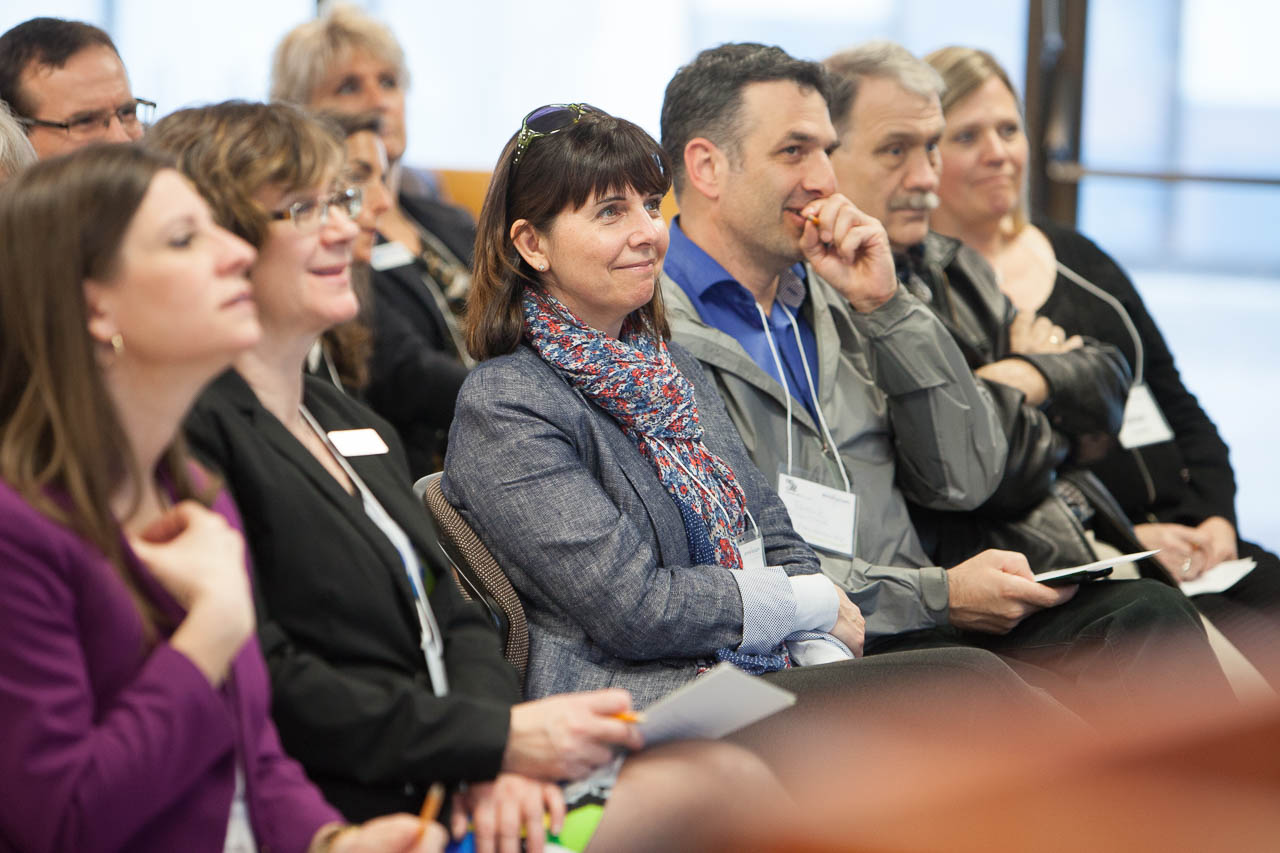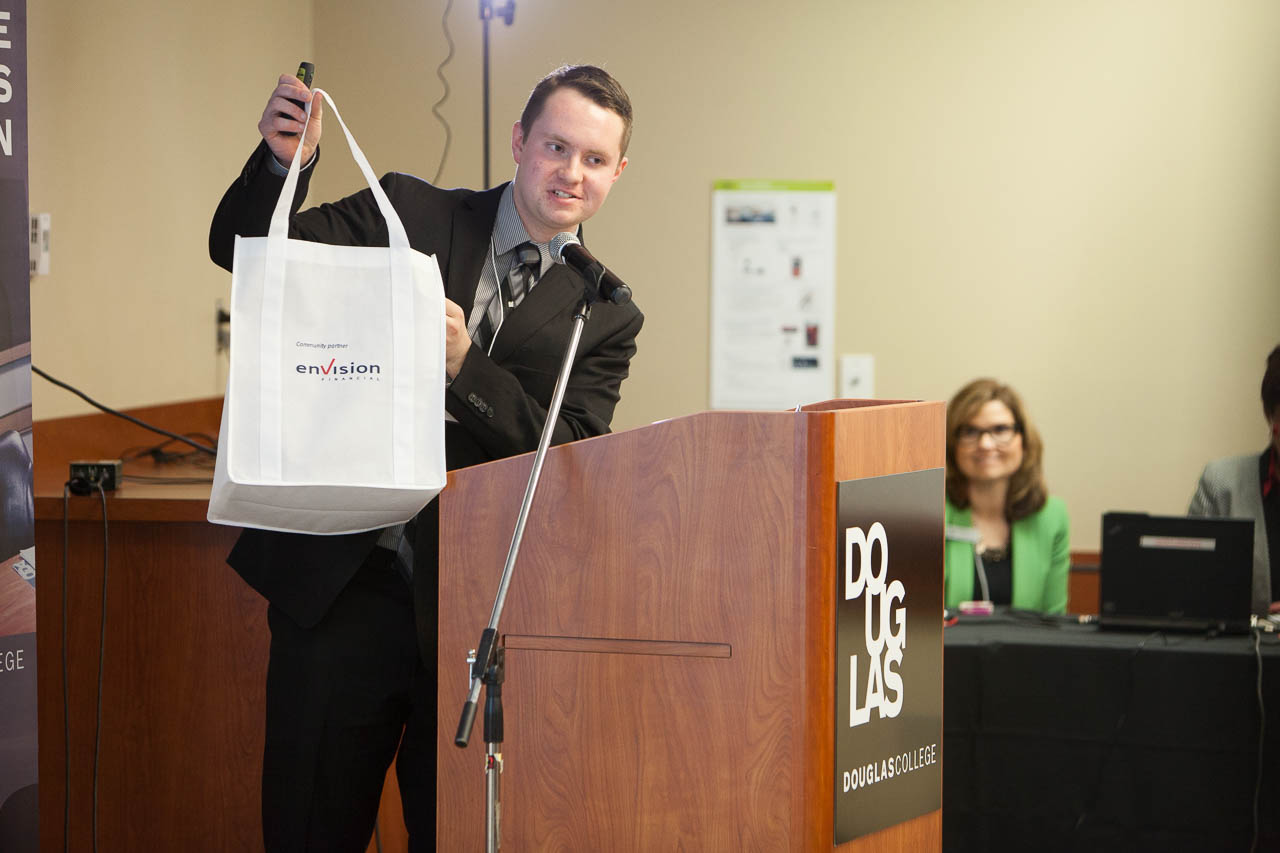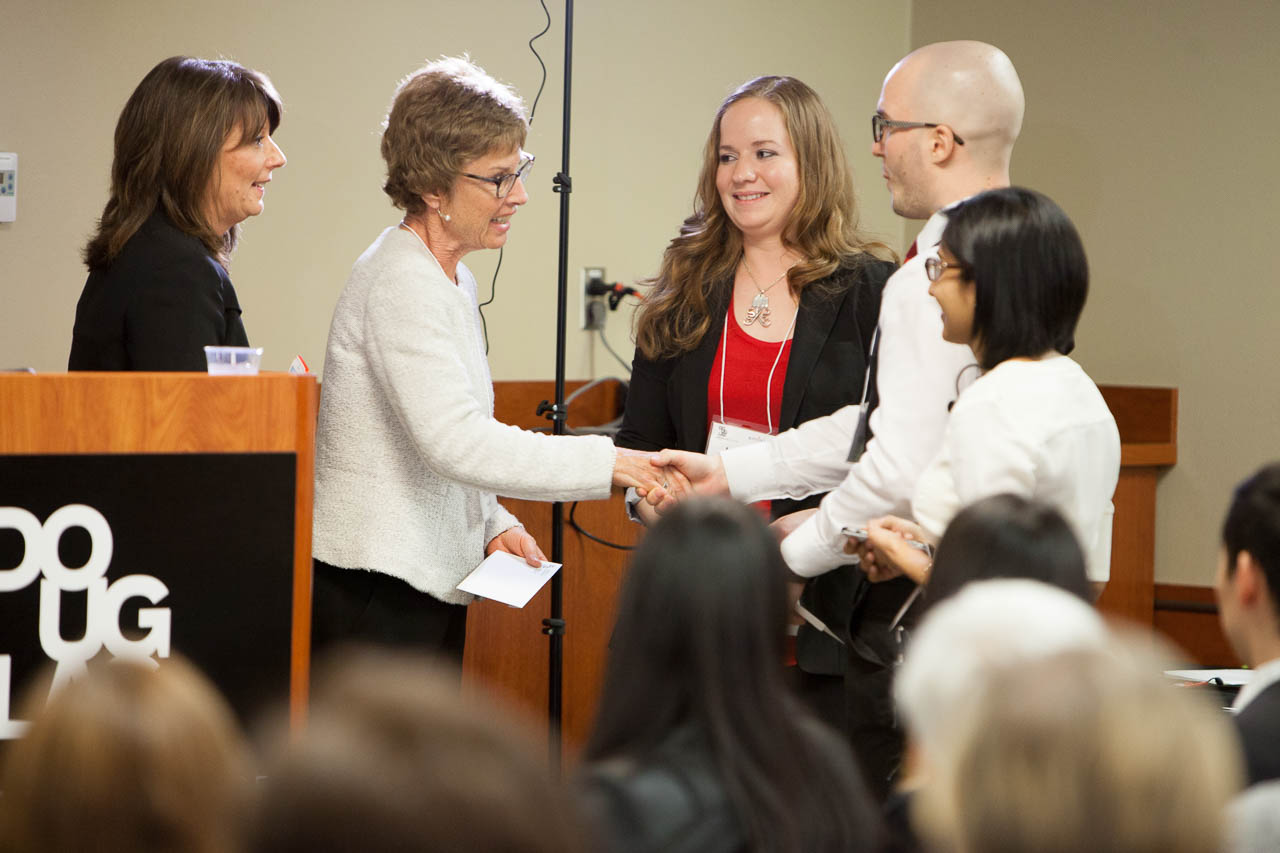 It was a pleasure joining Douglas College and Envision Financial once again for their gala! It's always inspiring watching talented, young minds do good for their homes. An excerpt from Envision Financial's website:
"The Envision Financial Douglas College Community Building Program is an innovative approach to hands-on learning. The program matches non-profit agencies with fourth year Douglas College student-led teams who help agencies by applying academic research and problem solving skills to address challenges facing the non-profit agencies. Envision Financial and Douglas College designed the community building program to address capacity and knowledge gaps that affect many non-profit agencies—this unique project provides real business experience for students and adds to their classroom learning, while community partners gain valuable business tools and strategies."
If you're a non-profit needing a marketing push, Envision has all of the application details.